The book will be published simultaneously in the UK and the US on July 18, 2024. 
By Hope Ibiale
American publishing company, Simon & Schuster (S&S), has acquired a two-book deal with Nigerian writer and actor, Damilare Kuku. Part of the two-part deal includes Kuku's soon-to-be-released debut novel, Only Big Bumbum Matters Tomorrow. 
Mina Asaam, the assistant editor for adult fiction at S&S, acquired the UK and Commonwealth rights in a two-book deal from Charlotte Seymour at Johnson & Alcock. The North American rights for the upcoming book were acquired by Gretchen Schmid from HarperVia. The book will be published simultaneously in the UK and the US on July 18, 2024. 
(Read also: Afrocritik Staff Writer, Chimezie Chika, Longlisted for Inaugural Sevhage Literary Prizes for Africans) 
While speaking about Only Big Bumbum Matters Tomorrow, Assam said, "I was very happy to come across Damilare's unique debut, having already seen the excitement her collection generated. I love reading about Nigeria with Damilare's strong voice as a great guide through the narrative. And this first novel is hilarious. It takes a tongue-in-cheek look at the patriarchal pressures that women face with such precise prose. It may be set in Nigeria, but you'll all see a bit of yourselves, your families, and the wider world in it." 
The book, which has been described as "hilarious and insightful", tells the story of Temi, a 20-year-old graduate who plans to surgically enhance her backside, relocate to Lagos, live the good life, and experience senseless love. However, age-long secrets begin to spill when she makes her plans known at her father's burial. Only Big Bumbum Matters Tomorrow will explore gender and Nigerian society.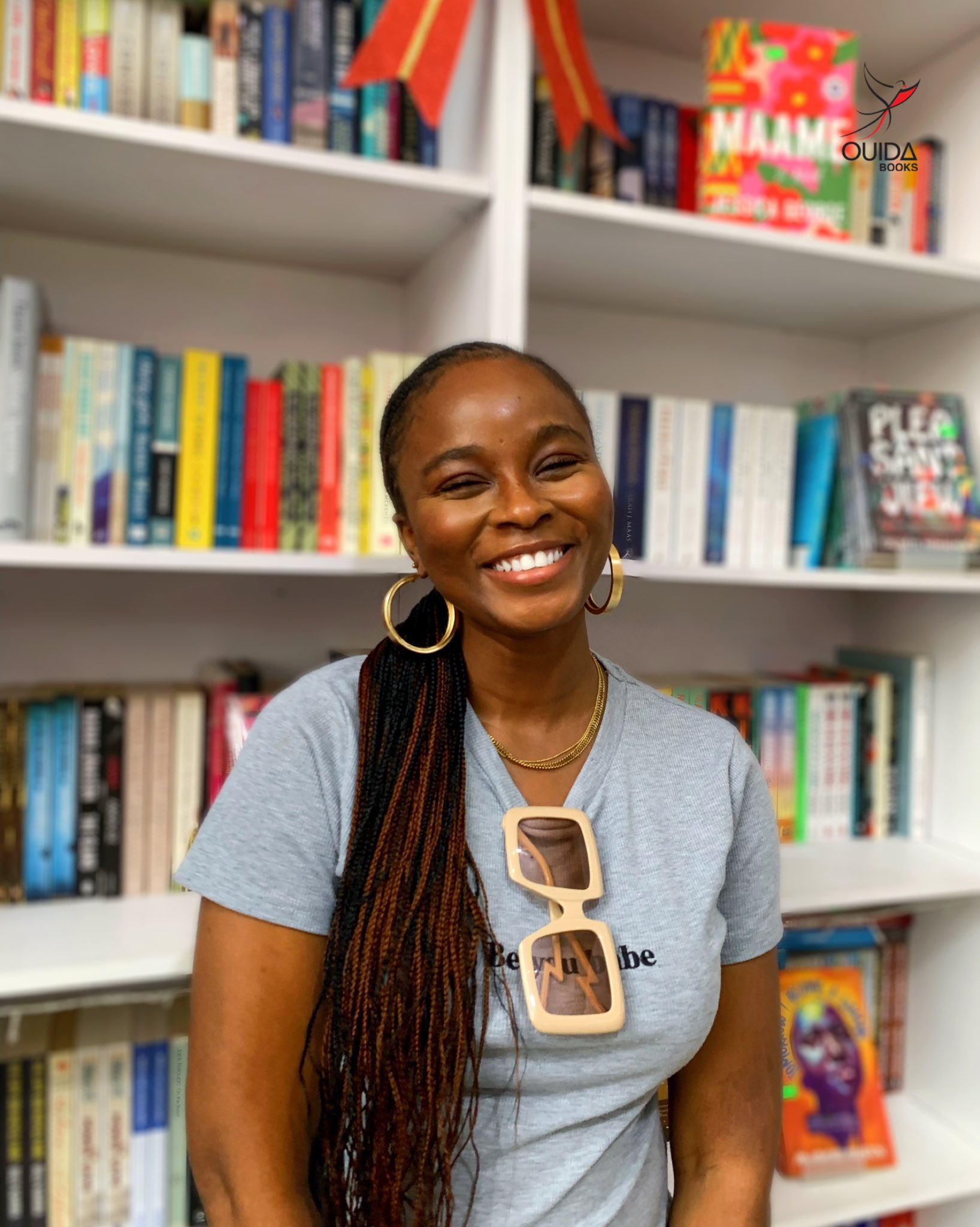 Damilare Kuku is a writer, actress, and creative artist. She has also worked as a radio presenter, actor, filmmaker, and scriptwriter. Her debut short story collection, Nearly All the Men in Lagos Are Mad, was named by Rovingheights Bookstore as the bestselling fiction title of 2022. The author's current film, The Rise of Igbinogun, is streaming on Netflix. 
You can pre-order the book here.